This round up of the Best Fall Desserts will meet every single one of your dessert needs this fall. And the best part is you won't even believe these desserts are gluten and dairy free! I love serving these to my family in the fall, you could say many of them have become tradition. These best fall desserts not only give off all the fall vibes, they taste absolutely delicious too.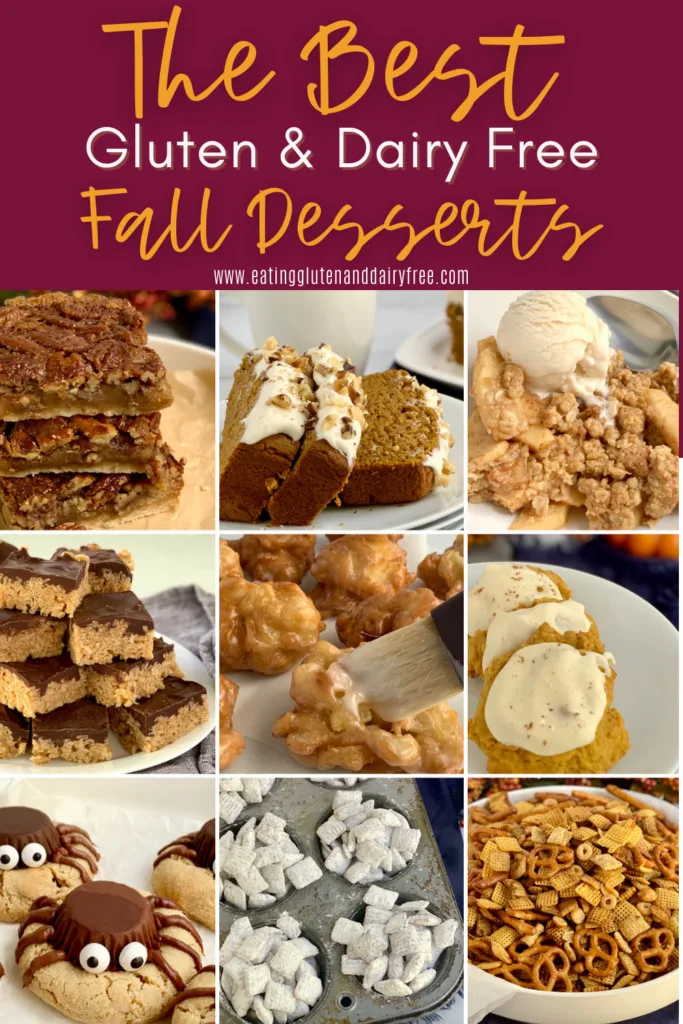 You will find a favorite or two for every person and occasion in this guide. The Best Fall Desserts guide is perfect for your family settling in around the fire place for family night, for extended family gatherings, office parties, Harvest and Halloween Parties, school celebrations, and everything needed for the Thanksgiving dessert table. Pin all your favorites now.
Pumpkin Bread with Cream Cheese Frosting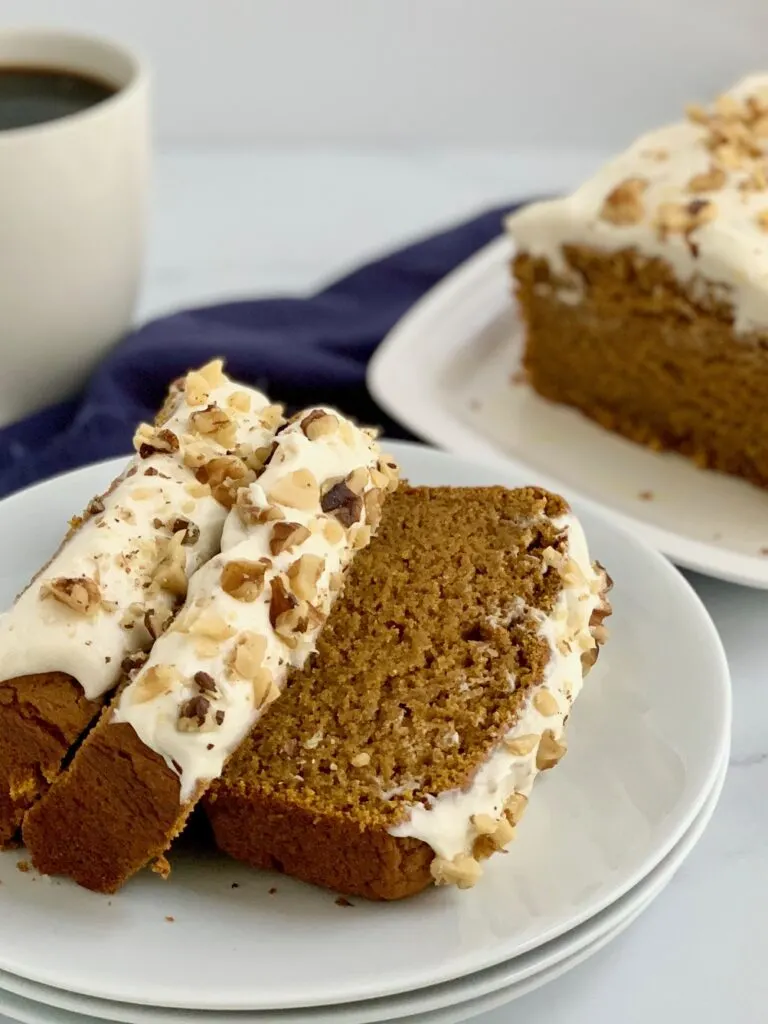 Every slice of this pumpkin bread with cream cheese is heavenly! The flavors are rich and creamy. Top with crushed walnuts if desired. Readers like you are loving this recipe combo.
Butter Tarts
Wow these rich and mouthwatering butter tarts are a Thanksgiving table must. Originally a Canadian dessert, they're the perfect grab and go dessert to eat while you mingle or sit at the table. These are the dessert you didn't know you needed.
Crunchy Crock-Pot Chex Mix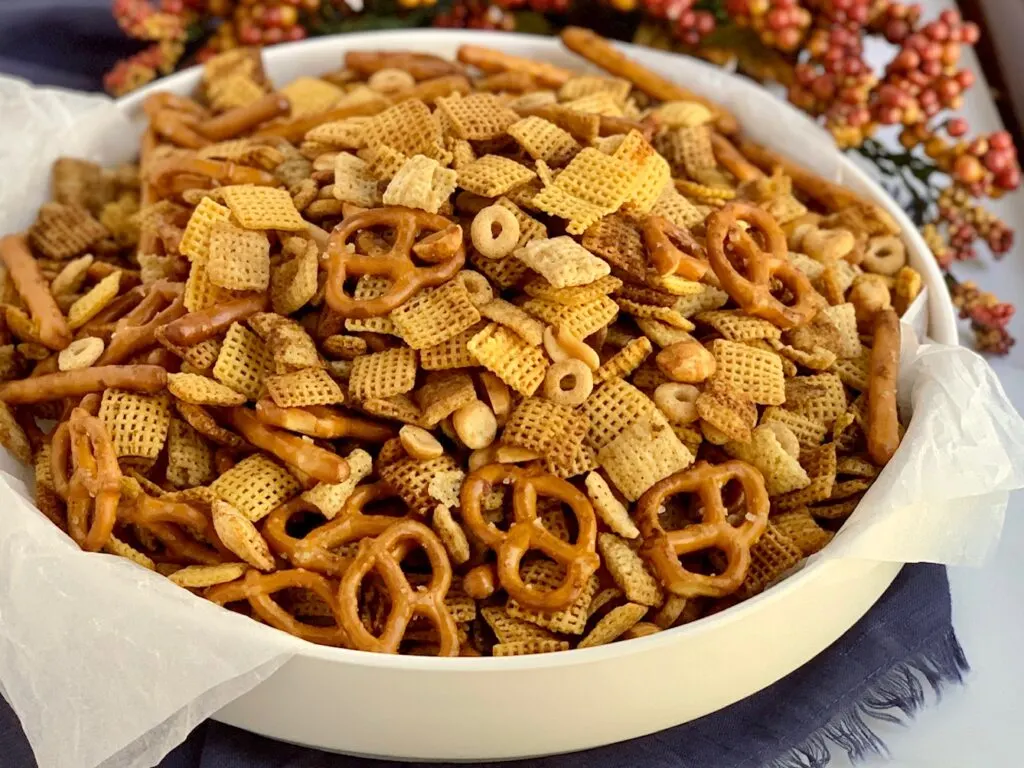 Does any dessert or snack get easier than preparing it in the Crock-pot? That would be an easy no. This crunchy Crock-pot chex mix is just that easy and it's delectable-- you'll find all the crunch, and saltiness you need in this treat.
Soft Pumpkin Cookies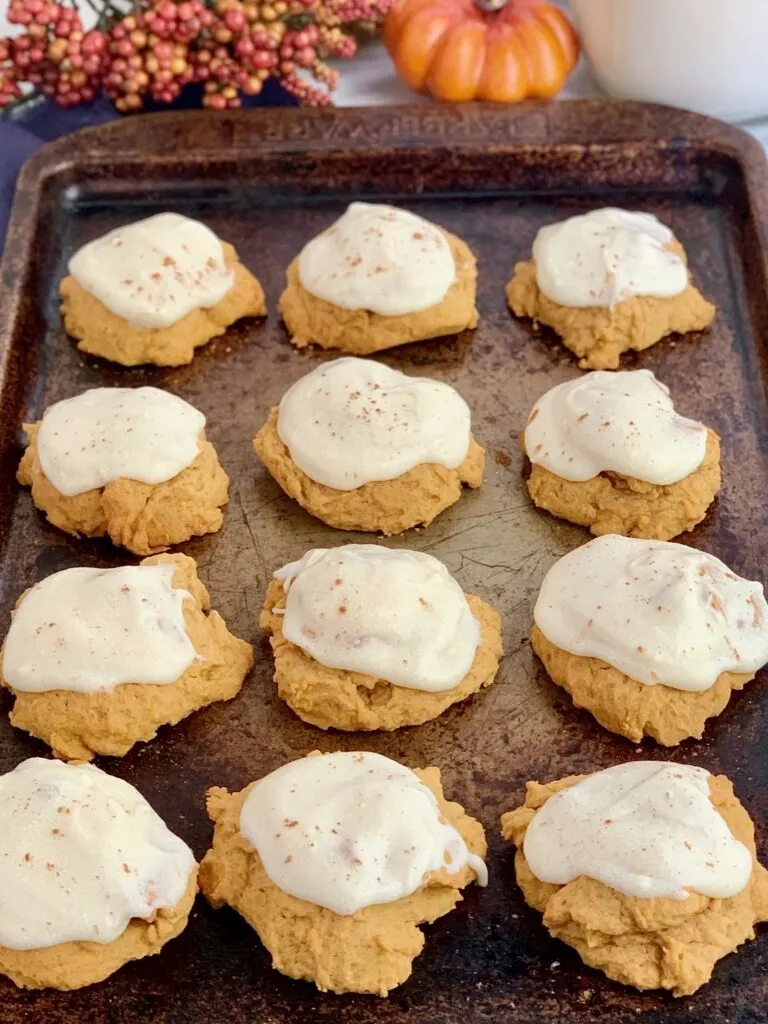 These soft pumpkin cookies melt-in-you-mouth. And there is a delicious balance between pumpkin, fall spices, and that cream cheese frosting is everything you dream about.
Candy Corn Rice Krispie Treats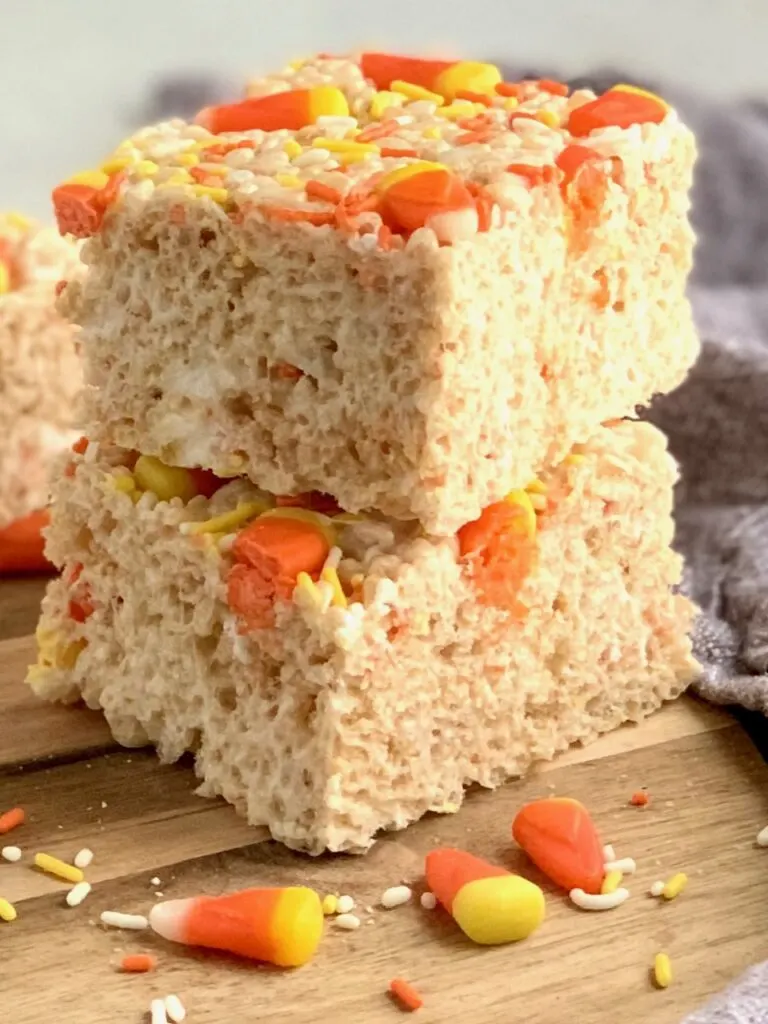 Can you believe how festive these are for your fall dessert needs? Candy corn rise krispie treats will have your family swooning for more. In the post you will find links for safe candy corn options and everything you need to prepare this epic treat.
Deep Fried Apple Fritters
These are a fall must! Homemade deep fried apple fritters taste absolutely amazing warm right out of the fryer with a sweet glaze. This cozy recipe is the perfect dessert or breakfast with a cup of coffee to enjoy a chilled weekend.
Mummy Brownies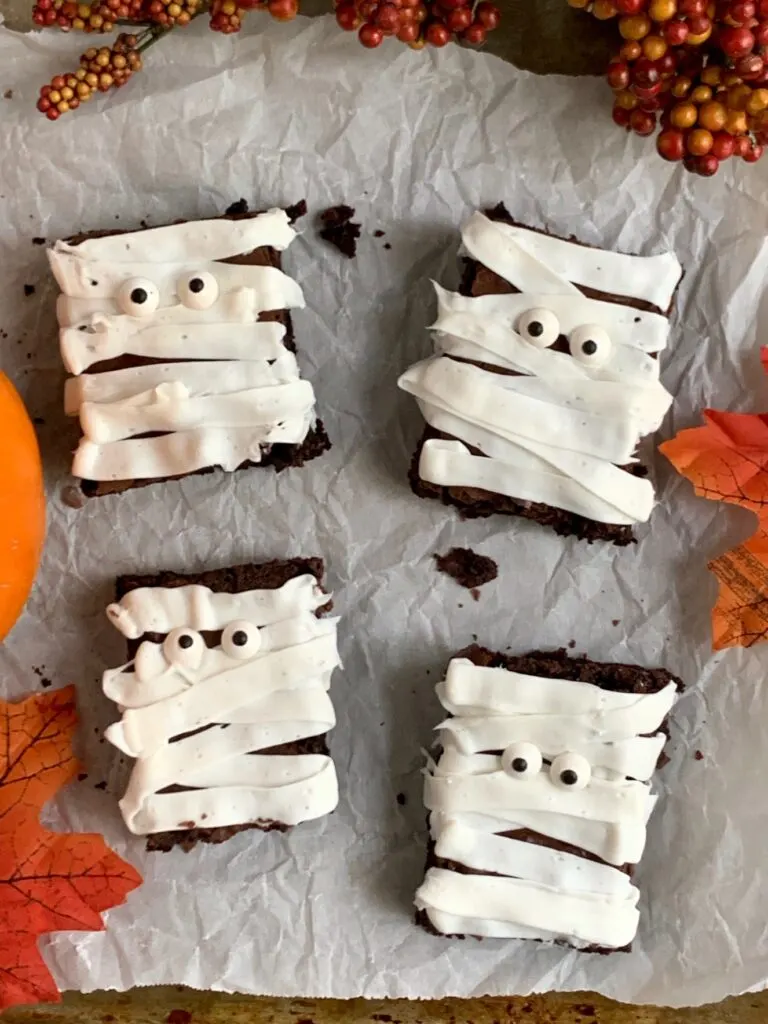 Aren't these mummy brownies the best? Nothing gets company more excited than these fun brownies with vanilla frosting and edible google eyes. In this post you'll find where to buy these safe decorations and a step by step guide to creating them. These are a hit with every crowd.
Candy Corn Brownies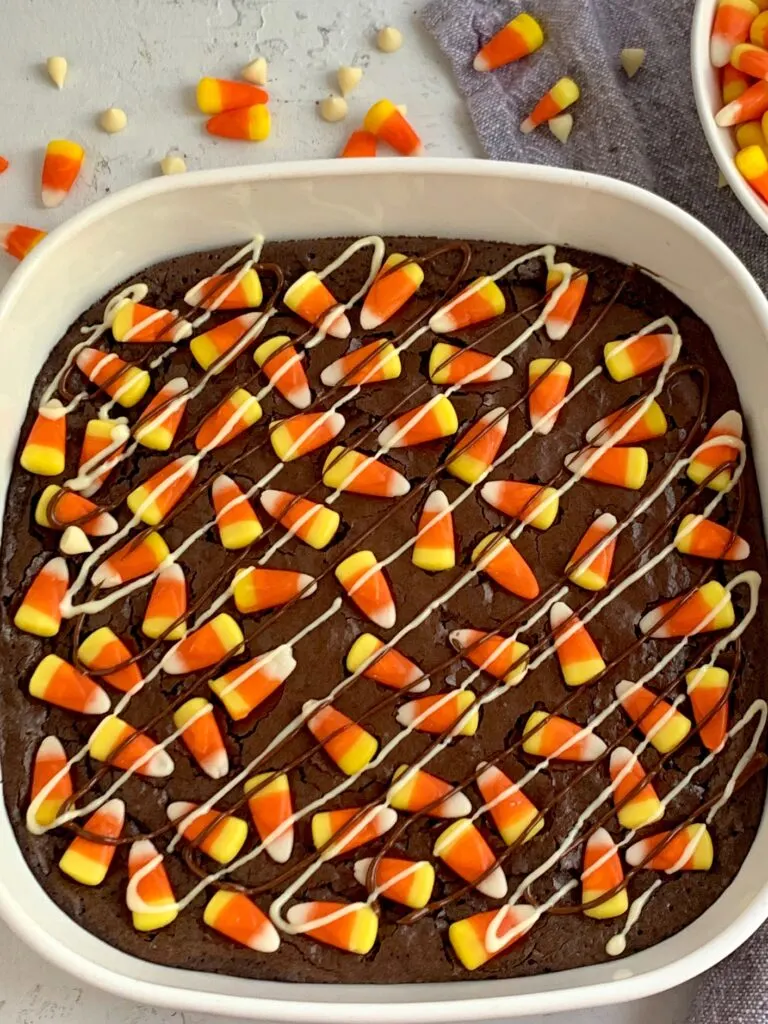 These fudgy and chewy brownies topped with candy corns are an epic way to celebrate the fall. What can go wrong when you combine two favorites to make these candy corn brownies?!
Pecan Pie Bars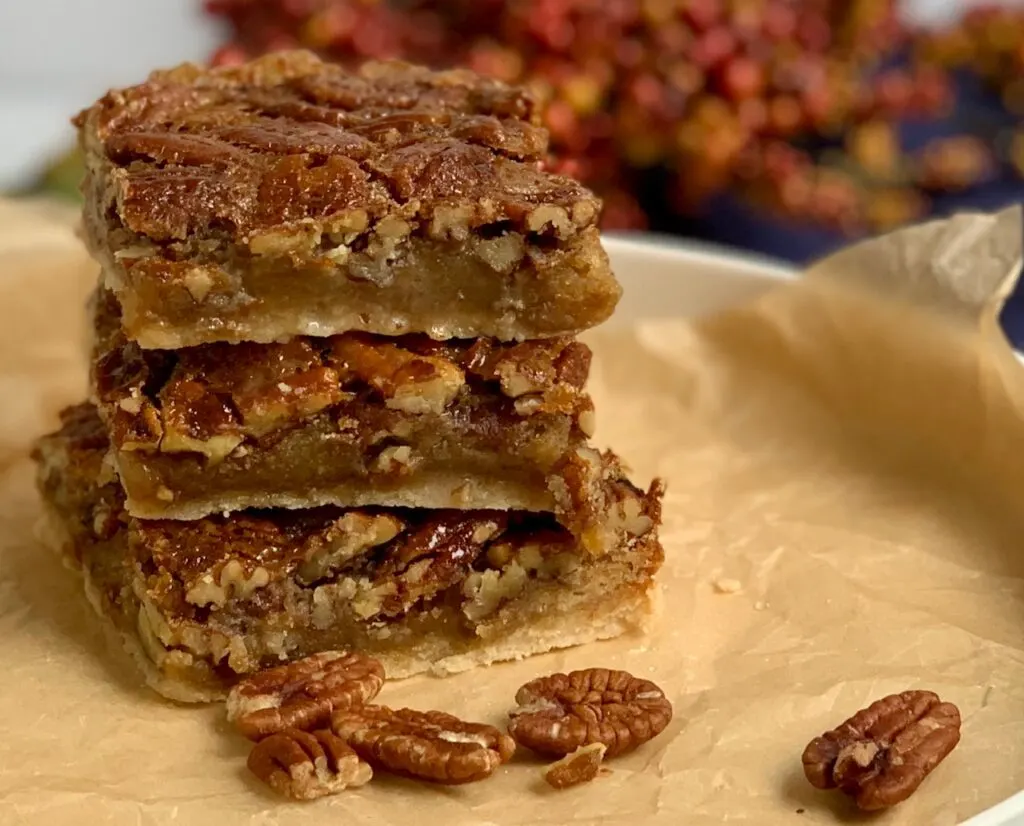 You will fall in the love with the taste of these bars and how easy this recipe is to follow. These pecan pie bars are layers of rich and ooey gooey goodness. And they're so much easier to bake and eat than pecan pie. Bonus-- top these with a safe whipped topping and everyone will be enjoying themselves.
Peanut Butter Spider Cookies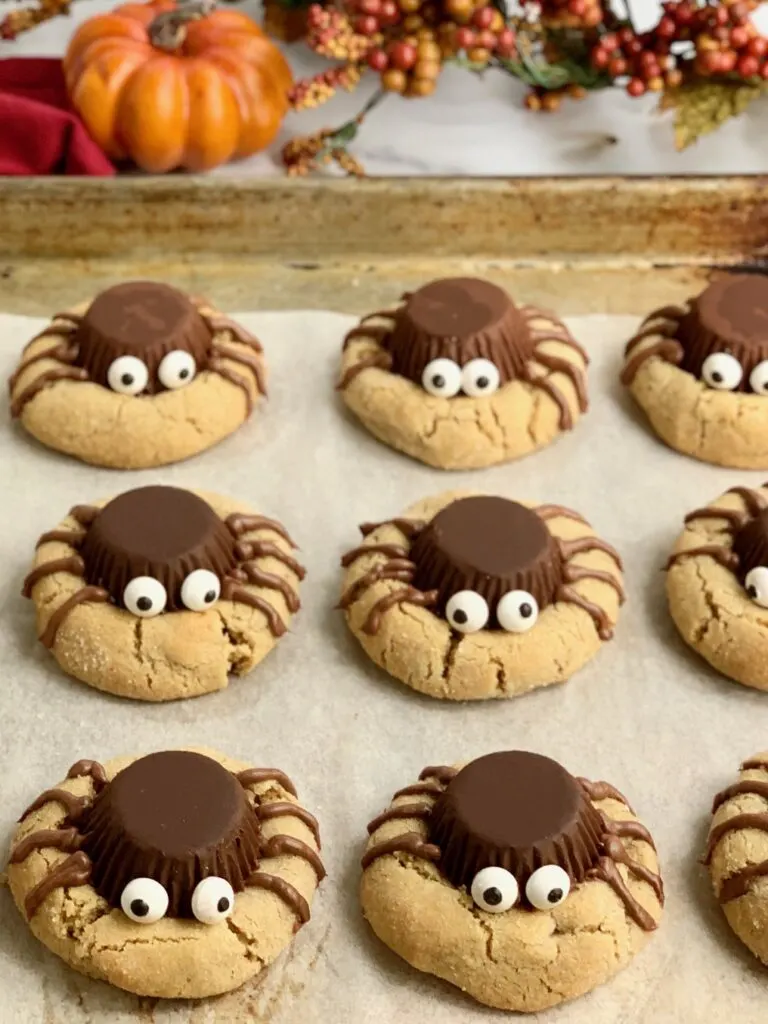 Another fall treat that gets everyone in a festive mood. These peanut butter cookies with chocolate peanut butter cups taste just as cute as they look. Peanut butter spider cookies are enjoyed by kids and adults.
Lemon Streusel Bars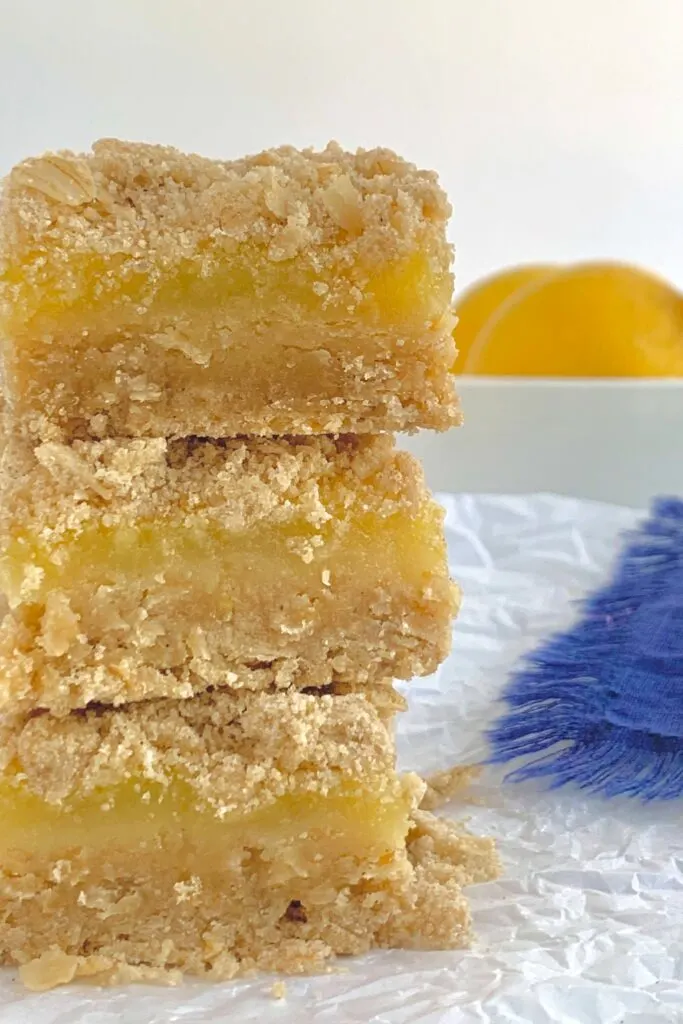 These are another must have in the fall, especially on Thanksgiving Day. They help bring serious balance to all the sweets on the dessert table. What sets this lemon streusel bar recipe apart from others is the top layer of streusel. If you like lemon, you'll love these bars and that delicious top layer.
Halloween Trail Mix
Wow-- this Halloween tail mix is legit. Everyone raves over this mix because it has all of our fall favorites. Handful after handful is mouthwatering and delicious. In this post you will find links to different brand's allergen and manufacturing statements to ensure this is a safe dessert for everyone.
S'more Cookie Bars
As the weather cools and it gets harder to have s'mores over the campfire this recipe saves the day. Enjoy these decadent layered s'more cookie bars with your fall plans. I've gotten rave reviews from readers loving this recipe on my social media.
Warm Apple Crisp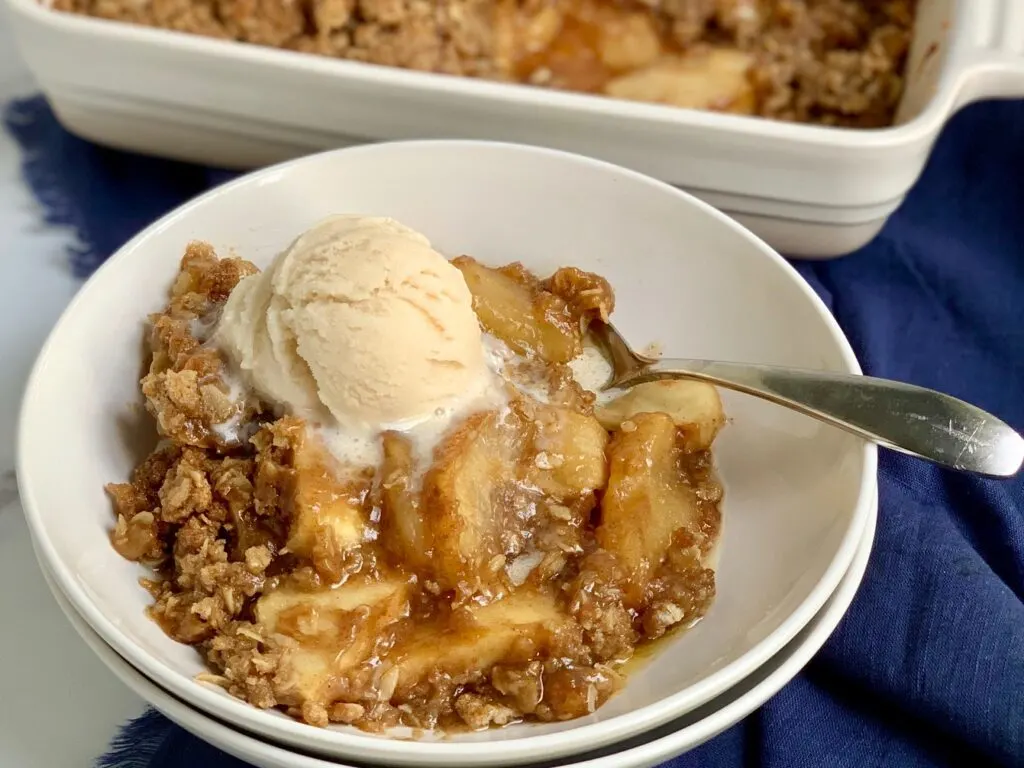 Nothing says fall like this warm apple crisp with double the topping. Each bite features sliced tender apples with a warm and gooey sugary, oat topping. Readers like you are loving this recipe.
Oh Henry Bars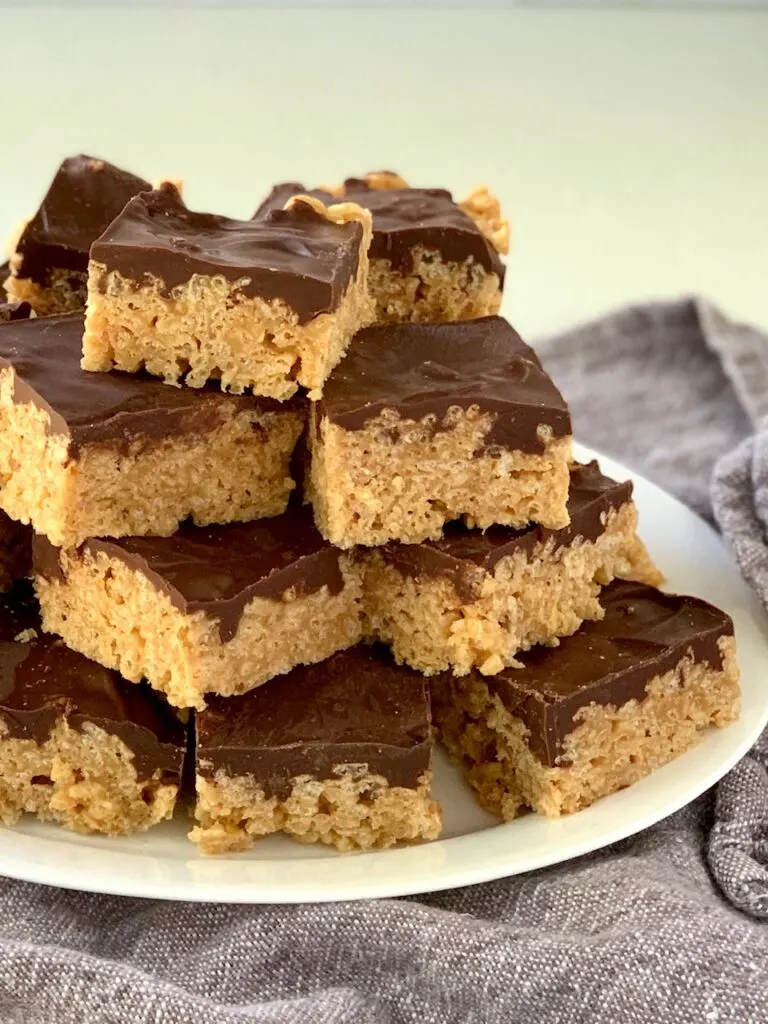 Have you tried this Oh Henry Bar recipe yet? These bars feature the best combo-- chocolate and peanut butter. They're always a family and crowd favorite on the dessert table.
Pumpkin Ice Cream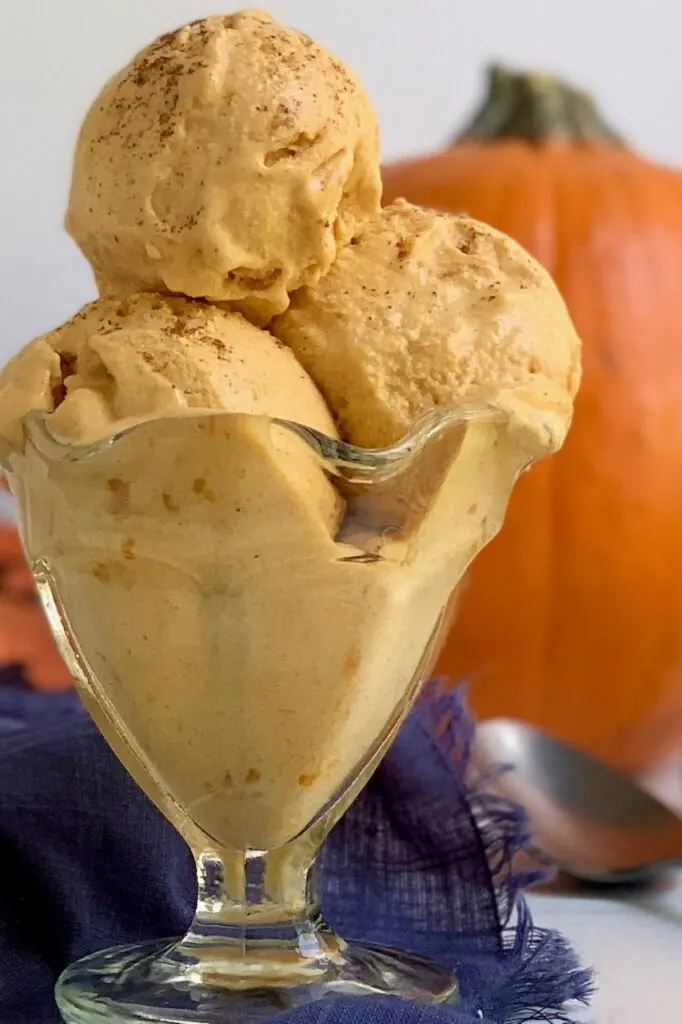 A childhood favorite, pumpkin ice cream, has become a fall tradition. Nothing beats a scoop of this creamy ice cream that tastes just like a slice of pumpkin pie, without the hassle. And this easy recipe only calls for 4 ingredients!
more fall recipes
lastly
These are the Best Fall Desserts-- no joke. Everything you need to enjoy the fall including ooey gooey desserts, fruit filled dishes, and spooky things for the kids.
And did you know you can find everything you need to eat safely for Thanksgiving Day on my website too. Start pinning your go-to recipes now.
If you like these recipes and make them, snap a pic and share it on Instagram. Tag me @eatingglutenanddairyfree and use the hashtag #eatingglutenanddairyfree so I can check it out and leave a comment.
Eat well and feel well,
Jill