Hi Y'all! I'm Victoria, a gluten and dairy free foodie, who's always looking for the next best food trick, tip, or recipe!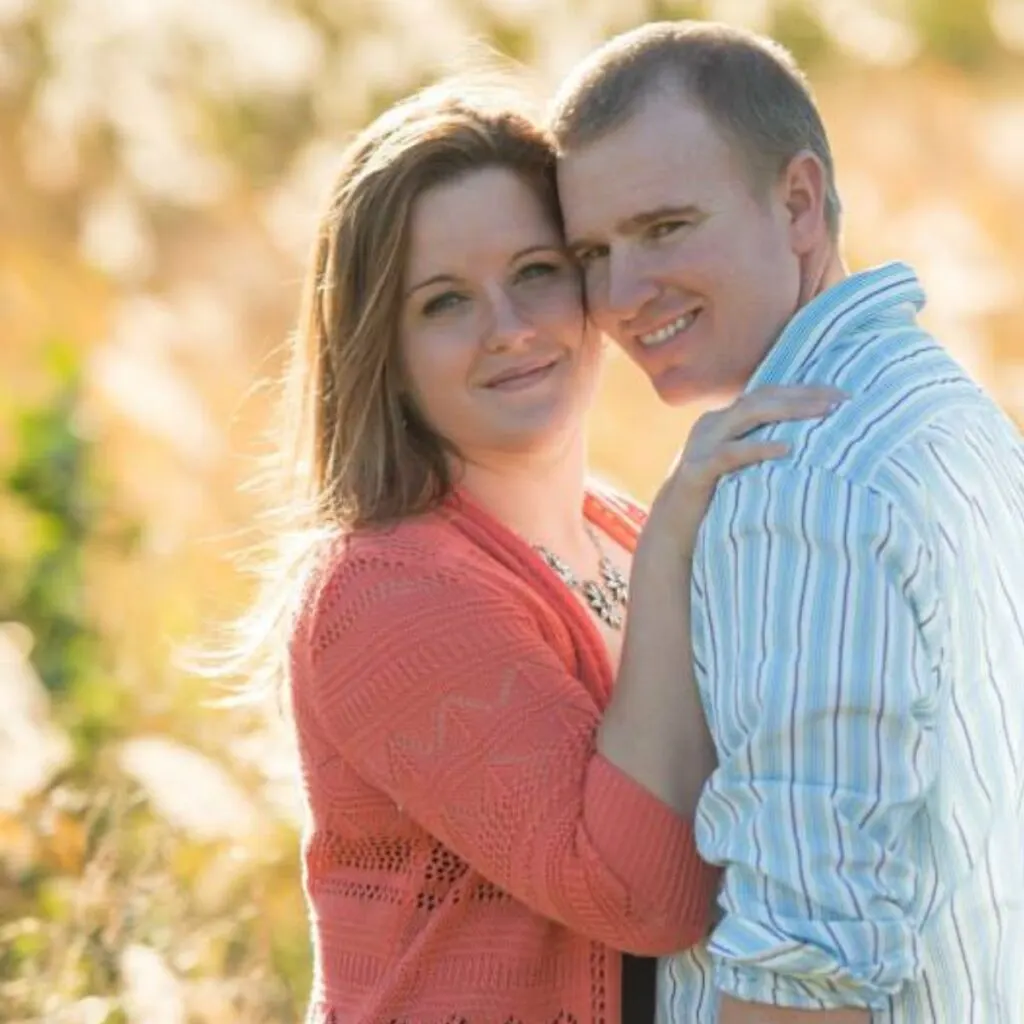 I've been eating gluten and dairy free for years after being diagnosed with PCOS and Hashimoto's Disease. Both of which are better managed when you eliminate dairy and gluten from your diet.
Our 4 children also have had dairy allergies since they were babies, resulting in the need for special formula and then avoiding dairy as they got older.
This site contains meals, desserts, and snack ideas, and tips on how to overcome struggles with making it all work living with food allergies.
However, let's be honest and real...it is a struggle to maintain allergy-free diets. First of all, it can be crazy expensive (you don't even wanna know). Second, there is So.Much.Planning.Ahead. And some days it's a real struggle to be so food organized and proactive for my kids and myself while trying to enjoy the moment...I know you all feel me on this. Those struggles will be real on this site.
You'll get the good, the bad, and the ugly of gluten and dairy free eating here.
I'll also be sharing how I plan for birthday parties, holidays, food parties at school, traveling, and planning meals around sports practices.
Our family travels often so it's super valuable for us to pack food for car trips and flying. Trying to figure out food options in other states, or even other countries, usually isn't easy unless you've been there before. So, there will be posts about airport food, packing ideas for cruising, navigating ports, and tips for eating in foreign countries.
On this site, you'll notice we are just like you and we have lots going on. So we need our food to be prepared quickly and be affordable (who's with me, y'all?!). Please feel free to follow me on Facebook, Twitter, Pinterest, or Instagram.
Lastly, the food motto in our family is "Eat well and feel well."
May you eat well and feel well today, too.
Victoria