All of these Halloween Desserts Roundup recipes are spooktacularly good. And with Halloween just right around the corner, you'll want to make them all.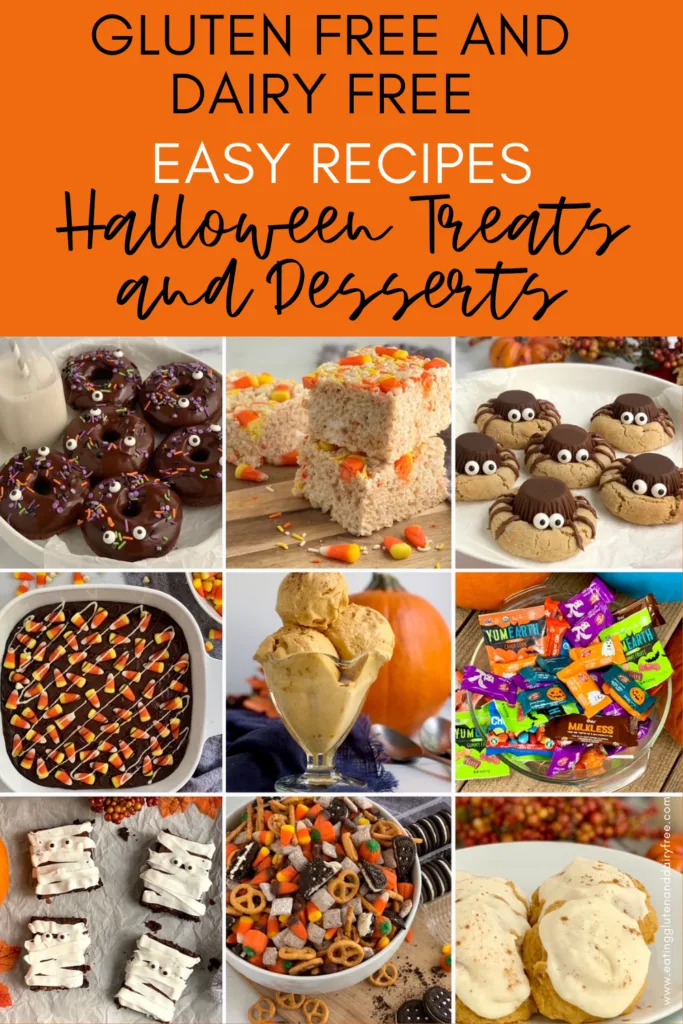 You will find this Halloween Dessert Roundup has something for everyone. Included with this roundup are fun breakfast-for-dessert ideas, festive snack suggestions, and deliciously amazing desserts. Several of these recipes are egg free and soy free too.
Double Chocolate Donuts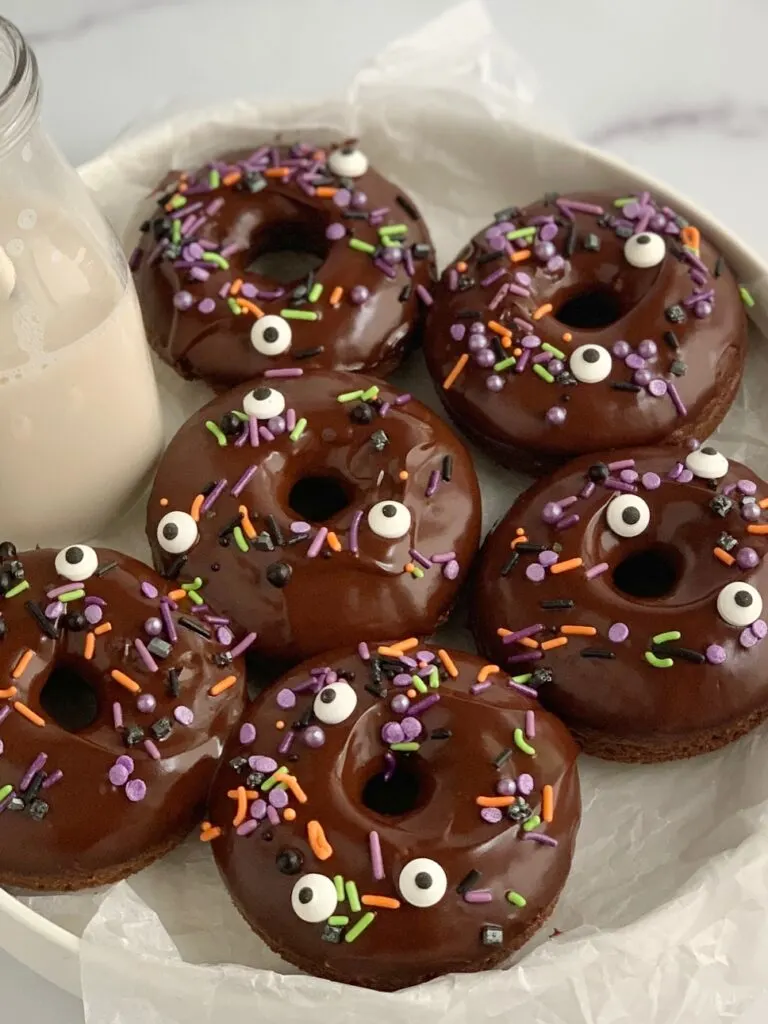 Enjoy these double chocolate donuts for breakfast, as a snack, or for dessert. This recipe card includes a link to allergen friendly sprinkles.
Spider Cookies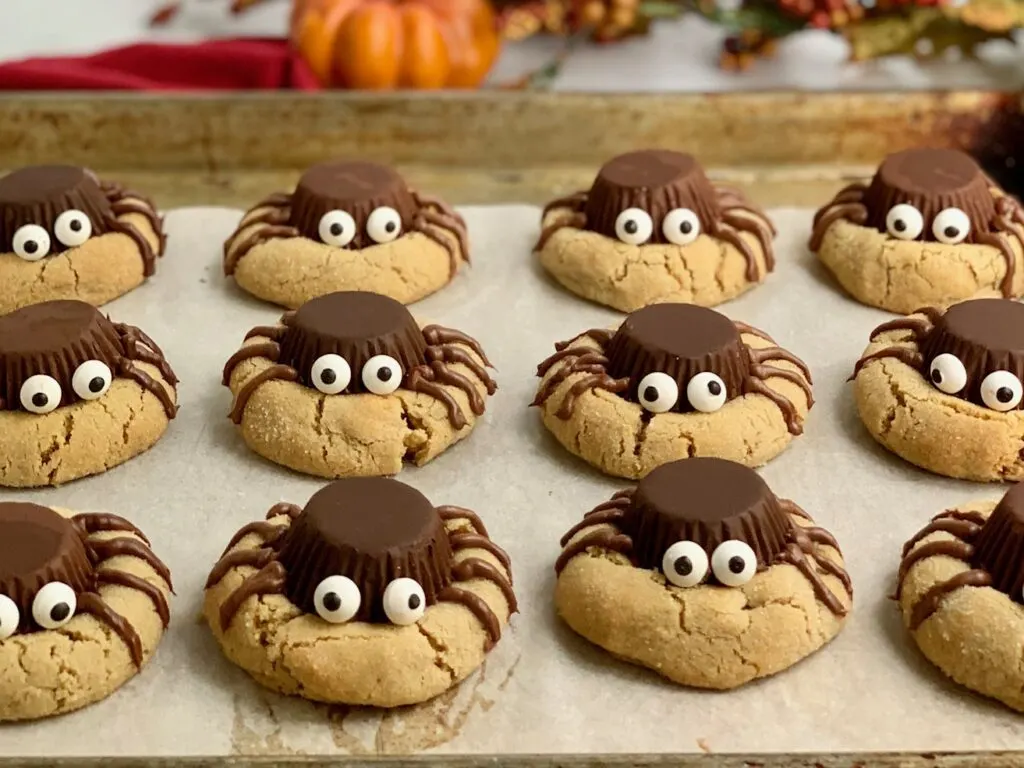 Peanut butter spider cookies are ghoulishly good. And they're the only spiders I wanna get close to. This recipe is not only perfect for fall, but also for any bug-and-insect-themed kid birthday parties.
Candy Corn Brownies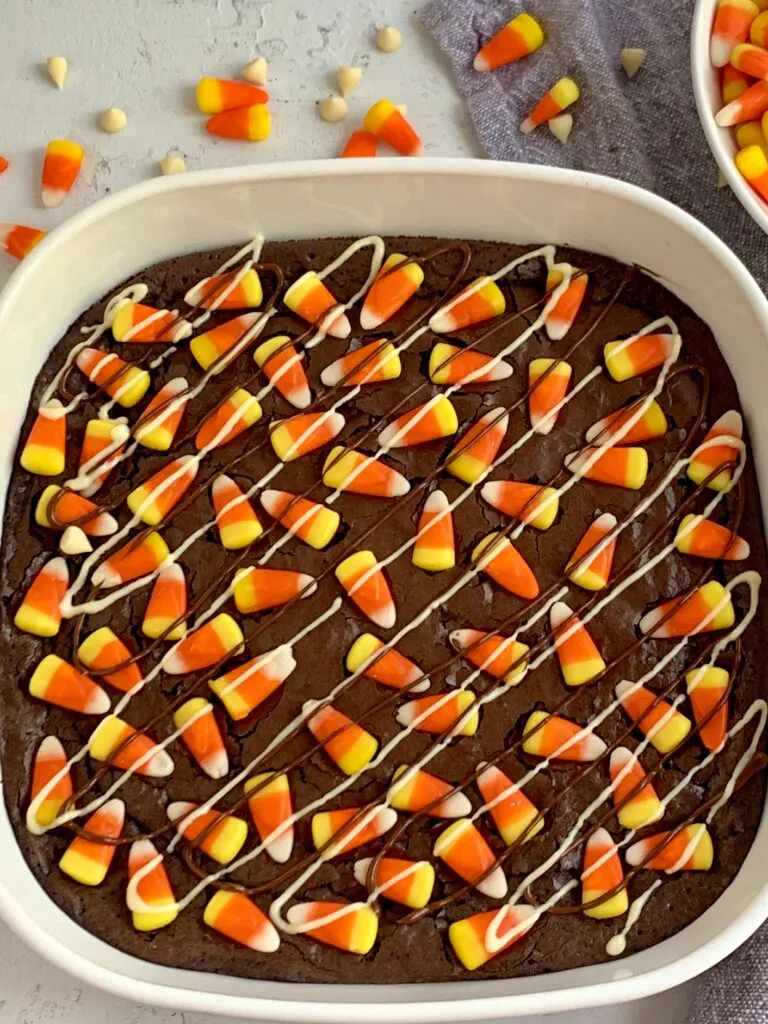 With a simple brownie box mix, you can transform brownies into a festive and exciting fall dessert. Candy corn brownies are a crowd pleaser. You'll find safe candy corn brand suggestions on the linked post.
Halloween Trail Mix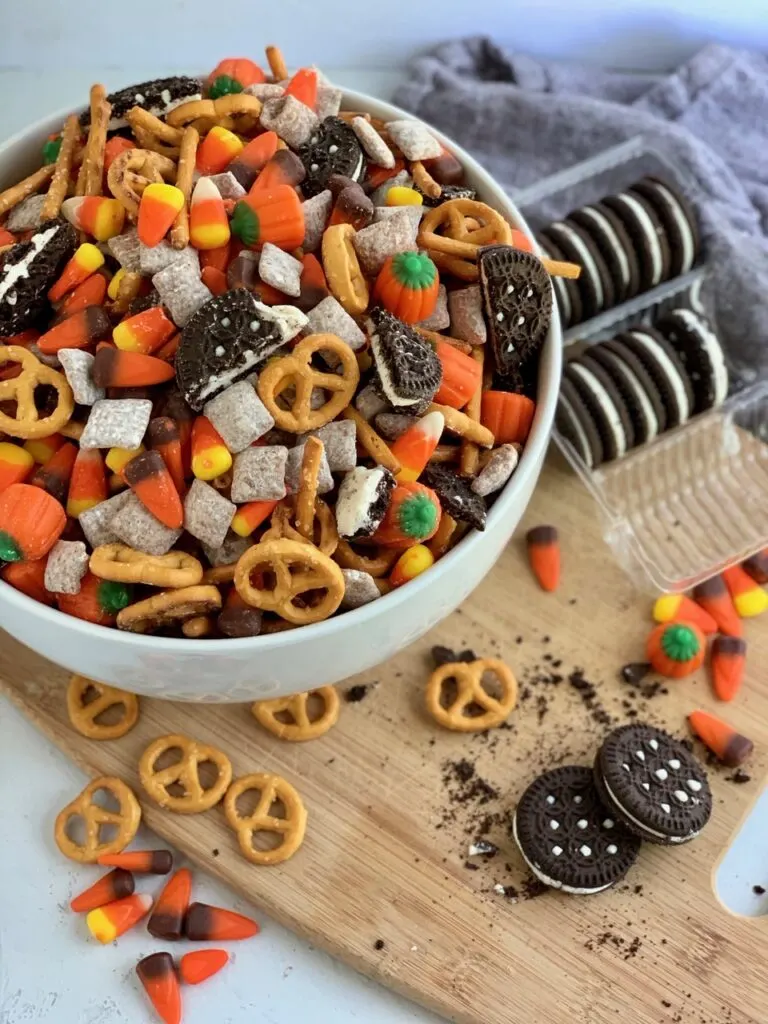 What's not to love about this Halloween trail mix? This is not just a family favorite; it's a crowd favorite too!
Candy Corn Rice Krispies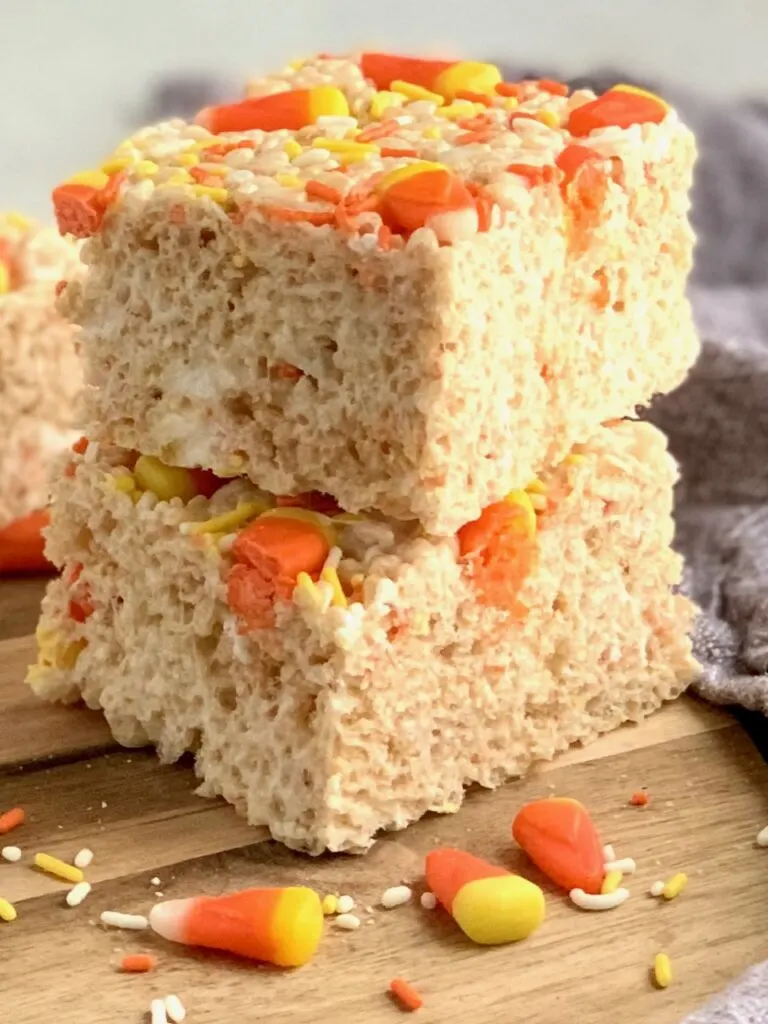 Here is a simple and quick fall dessert idea. And did I mention everyone loves this twist on rice krispie treats? Click here for this candy corn rice krispie recipe including suggestions for rice krispie cereal purchases.
Pumpkin Ice Cream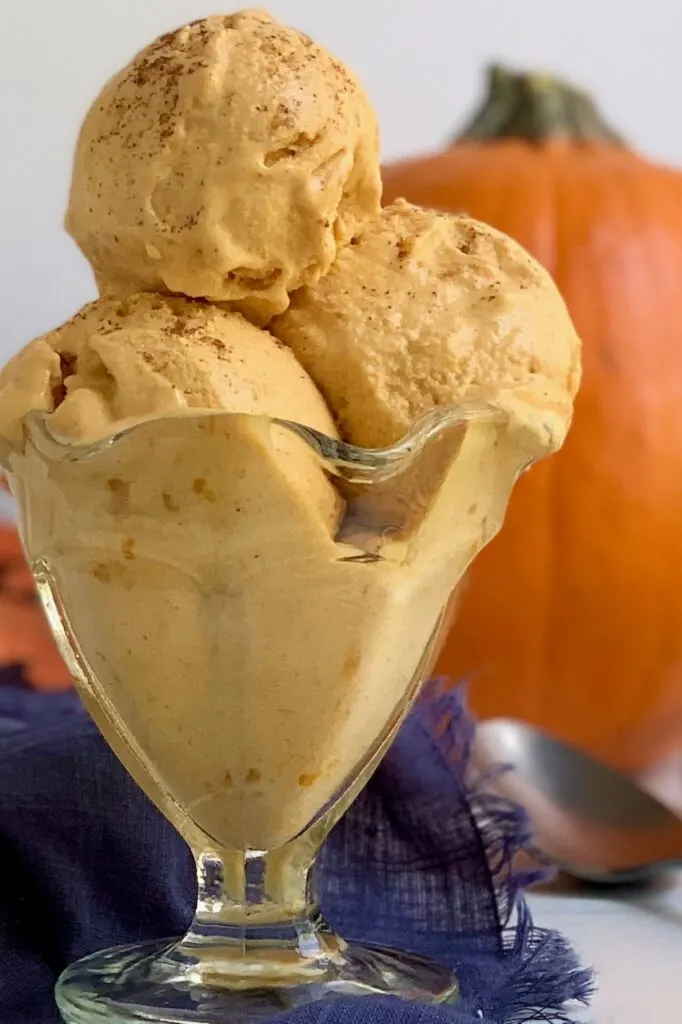 Hello pumpkin ice cream! This creamy ice cream has been a fall must since I was a kid. And now my children look forward to it too. With just a few common ingredients you can enjoy this coveted fall dessert.
Halloween Candy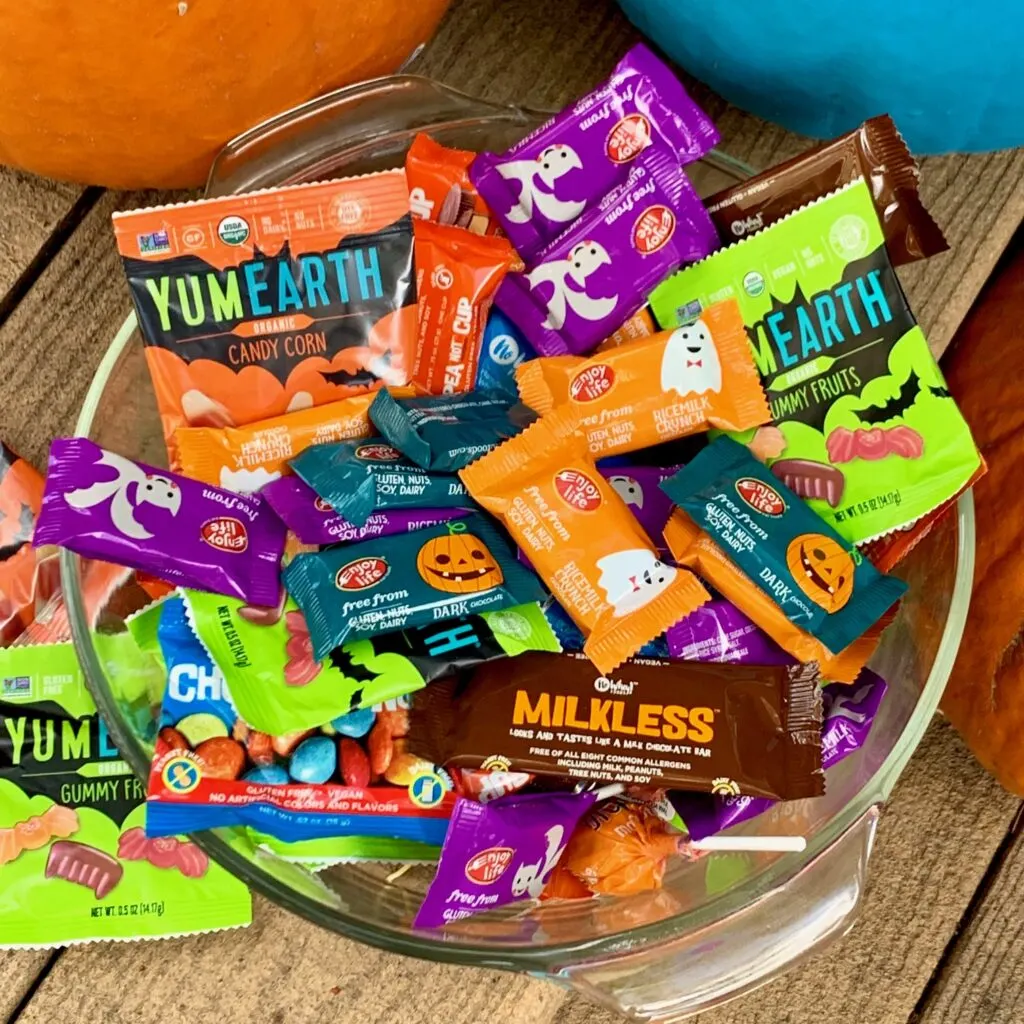 Looking for allergen friendly safe treats for Halloween? In this post you'll find all the best candy to enjoy and share this year. Several suggestions are free of the top 8 allergens too-- but you'd never guess by their great taste.
Pumpkin Cookies with Cream Cheese Frosting
Readers like you are loving this pumpkin cookie with cream cheese frosting recipe. These cookies literally melt-in-your-mouth. And that frosting!! Bake these cookies once, and they've become a fall tradition.
Mummy Brownies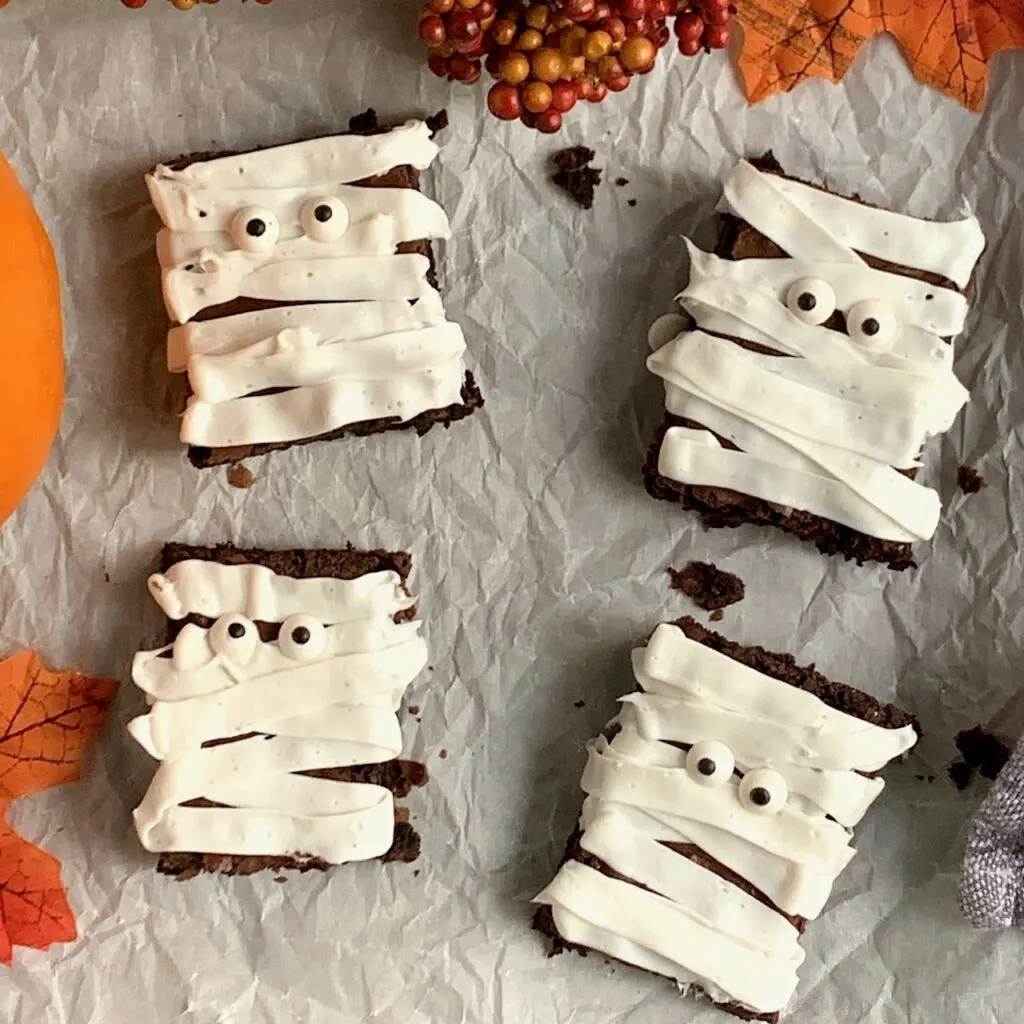 Using your favorite boxed brownie mix, transform your brownies into these delightful mummy brownies. Kids and adults alike love the taste and look of these.
more fall recipes you'll love
lastly
Isn't this the best Halloween Recipe Roundup? Everything you need to enjoy a spooktacular Halloween is right here.
And please do me a favor and follow along on Facebook, Instagram, and Pinterest. If you haven't signed up for my "20 GF & DF Pantry Foods to Always Keep on Hand" printable, do so below. Keeping these foods on hand will guarantee you'll never be without safe meals, snacks, and desserts.
Eat well and feel well,
Jill